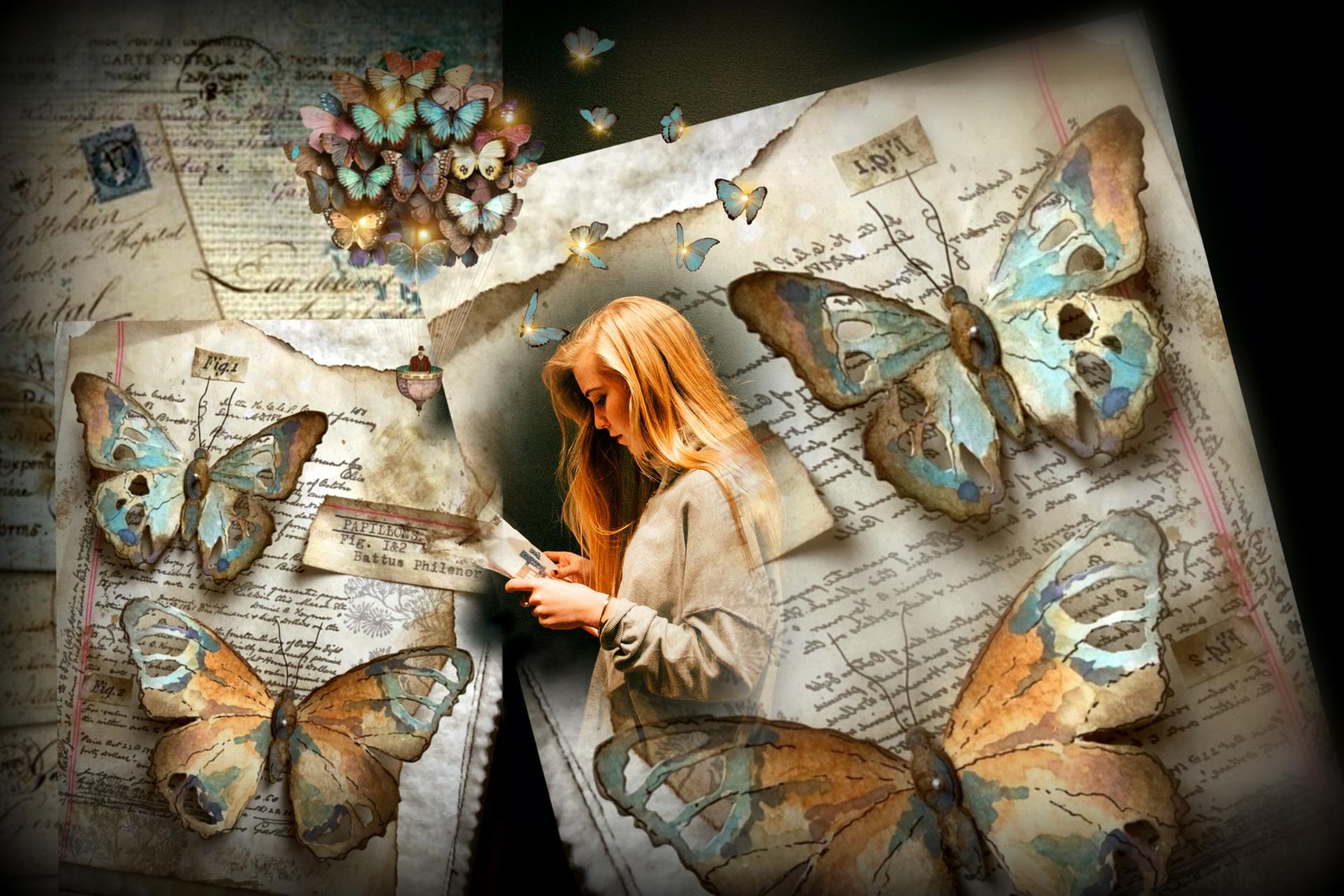 The rise of Atamia (working title) – A cooperative work
The Rise of Atamia is an editorial project specially designed for young authors who want to make their debut in the world of online publishing. You can define it as a game or a competition. A new world will be born.
If you are a young author, established author, or creative AI you can enter the competition by submitting your book chapter to the following address theriseofatamia@supersurge.com.
Of all the chapters arriving by the 20th of the month, one, and only one, will be chosen during the following 10 days and it will go to continue the work starting from the last published chapter. The chosen author will receive the copyright as a percentage of the overall work. For example, if the total work will consist of twenty chapters, each author chosen for a chapter will be granted one-twentieth of the copyright which will obviously include any possible adaptations for cinematographic works. Each new chapter will be published by the end of the month, and the various authors will have another 20 days to propose a new chapter. If no chapter is chosen, the following month will restart from the last chapter published. In short, the chapters that are published on the site on the first of the month will be considered as starting point for the new chapter.
For any questions, suggestions, or feedback please do not hesitate to contact us via the contact form or via the comments area below.