Self Improvement
Even if the temperature changes aren't very dramatic, spring is here as evidenced by newspapers and magazines overflowing with ideas for creating the perfectly organized home and the perfect bikini body. With spring also comes that seemingly innate urge to sit poolside or on a beach. Unfortunately, this means wearing more revealing clothing. And with that often comes the insecurities that seem to come prepackaged with the bathing suits.
Read More
Society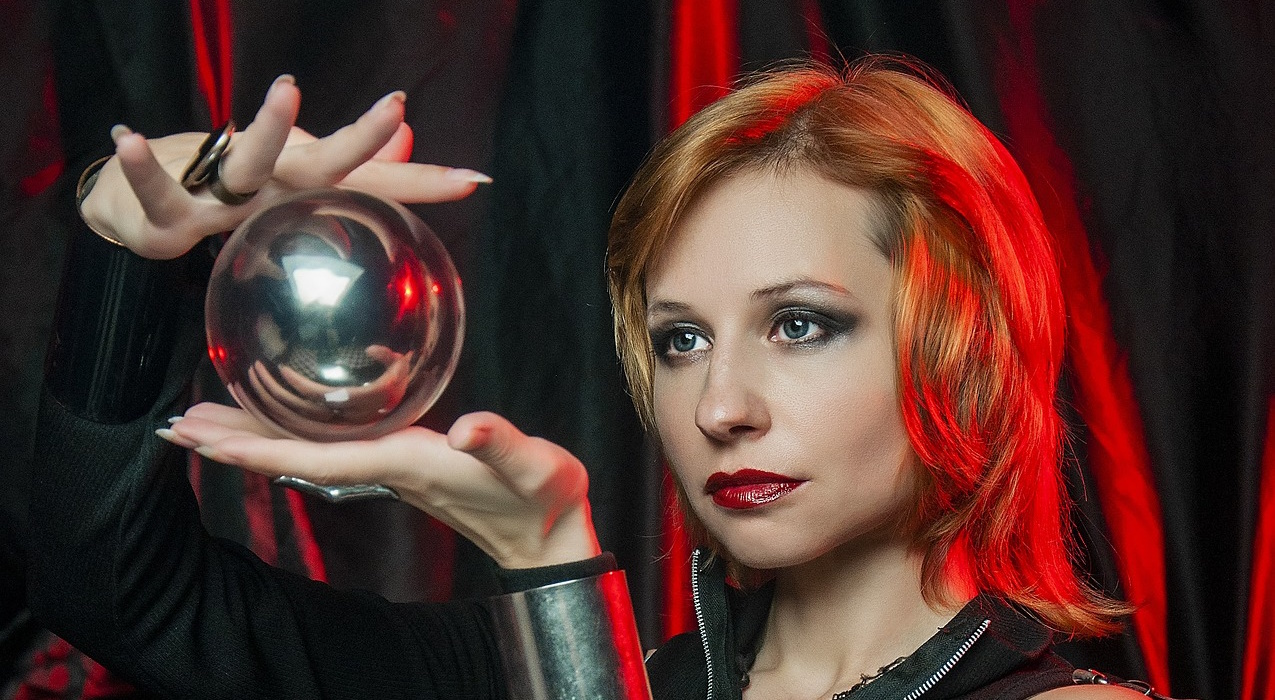 Have you ever thought to have uncommon psychic abilities? Do you "feel" more? Do you perceive the world around you more intensely than others? Psychologists have long debated the capacity of humans to possess psychic powers. Many believe that some people are endowed with remarkable powers that allow them to read other people's minds, predict the future, or have intuition about events having place far away.
Read More
Latest News
The formula used to determine the expected return on Wall Street stocks yields a result of 5.3%. It is the same rate as cash and...